Our remote software enables anytime access.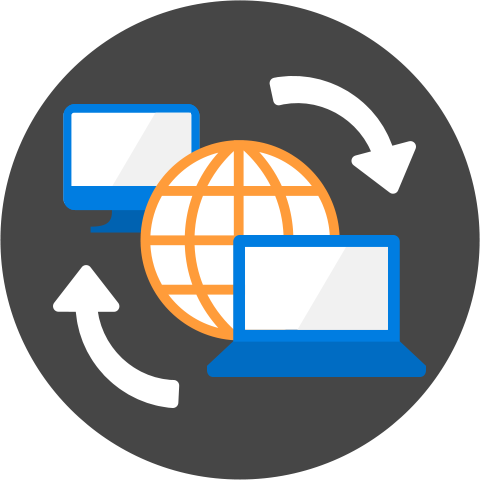 itnetuk provides computer support services to all sizes of business clients. Our technicians can assist you with general computer help, installation of software and hardware, removal of dangerous viruses and spyware, also computer training.
Being able to securely access your computer where ever they are can help you stay productive without having to wait for someone to arrive on site. By using our secure remote access software we can work on your problem as if they were at your workstation.
Our remote Login software enables anytime, anywhere access to files and applications on your computer (PCs or Macs). From the convenience of a web browser, we work as securely as if you were sitting in front of your computer.
Flexibility: Work on your system when it suits you, without needing to have a technician onsite waiting for you to be free.
Productivity: We can respond instantly to a problem to make you more productive by getting back to work straight away.
Mobility: even if you are away on business or working from home we can still support you when you need our support.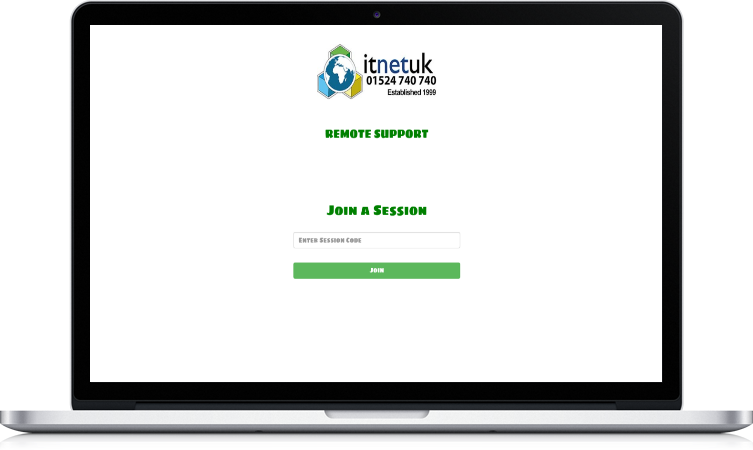 itnetuk's IT support offers support across single users, small teams and entire organizations. From a single web-based console, remote access can be delivered as a service to you across multiple computers.
itnetuk.com ltd offer monthy tailored support contracts to clients that need the flexibility and security of having an IT support company on hand anywhere, anytime, without the outgoing costs of having an in-house support team. Please call us on 01524 740740 for a tailored quote specifically designed to meet you or your company's needs.
The architecture behind our remote access software is built with scalability, security, reliability and ease-of-use in mind. All our support sessions are protected with end-to-end AES 256-bit encryption. End users must give permission for support operations before the technician can perform them. The software stores support session logs in a database to be queried later and administrators can record remote control sessions to a video file. LogMeIn Rescue is hosted in three carrier-grade datacenters with a fully redundant infrastructure