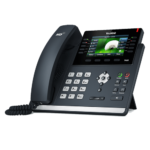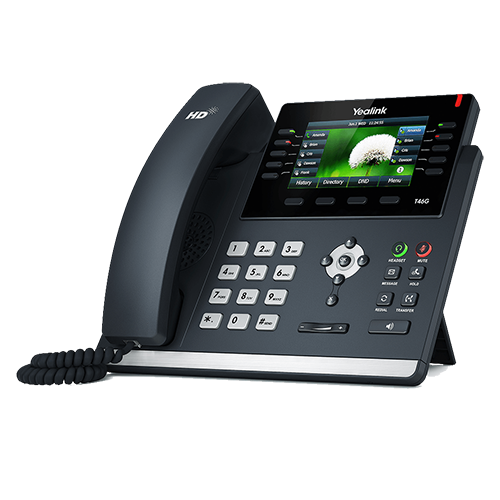 The UK's telephone network is going digital. The telecoms industry has set a deadline the old copper network will be switched off at the end of 2025.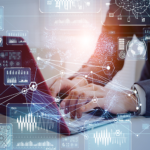 itnetuk provides computer support services our technicians can assist you with general computer help, installation of software and hardware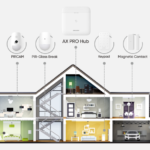 it's an incredible new design that combines reliable security systems of the past with the simplicity of tomorrow's best technology.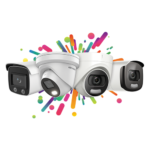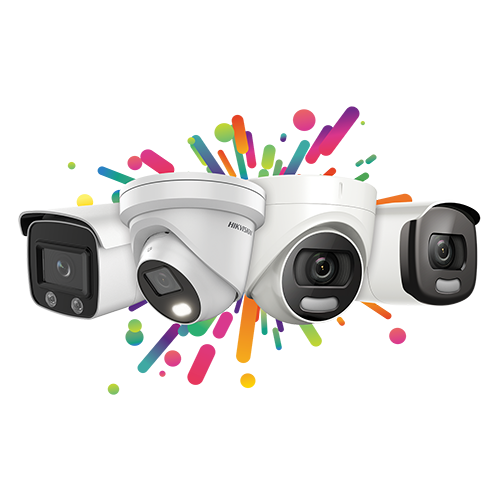 Hikvision has now developed ColorVu Technology enables cameras to produce colourful videos even in extremely dimly lit environments.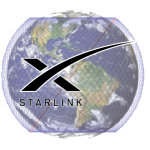 Starlink's high-speed, low-latency service is made possible via the world's largest constellation of highly advanced satellites operating in a low orbit around the Earth.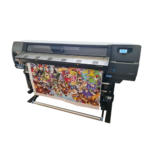 We can print everything from business cards to large feature walls with our new latex wide printer we can even print wallpaper which are eco friendly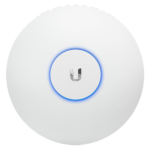 Unifi firewall for your network, placed between an internet connection and your local network our unifi USG works as the best UniFi experience.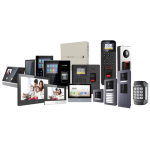 HikVision offers a wide range of Door Entry Systems designed to give you a high level of security providing various features like video & biometrics.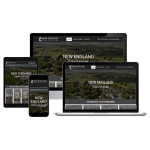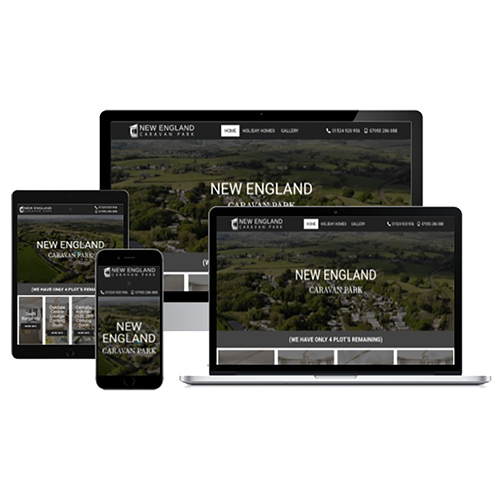 At itnetuk we offer web design services. We work with you to create the website you want. We can monitor your website 24 hours a day on oudedicated servers.