Recorded Monitoring for any situation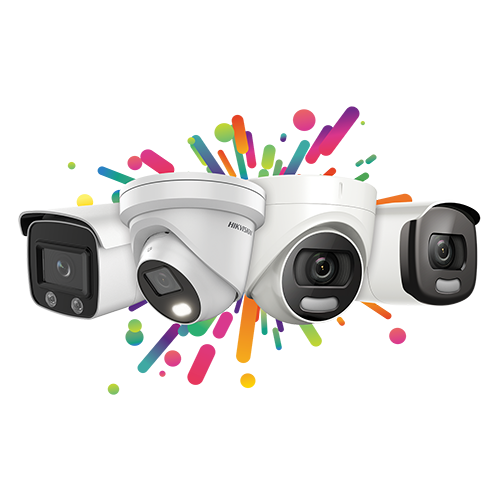 At itnetuk we offer a full range of high definition cameras which record up to six times the amount of video information for truly outstanding picture quality. With extra features like outdoor weather-proof housings, concealed wire to prevent tampering, our external cameras are ideal for car parks, petrol stations and building entrances.
Prevent Crime at your Company
Security systems are a fundamental requirement for every business. A business security system will deter potential intruders, reduce thefts and damage to your property, while safeguarding staff and visitors. itnetuk is a large independent provider of electronic security systems and we offer a varied range of products, including the very latest High Definition CCTV systems.
CCTV systems have many uses and features which include, remote monitoring, vehicle registration logging (records the time a vehicle arrives and leaves in a database). Some systems also have face recognition, which records a picture of a face from a camera, and logs it into a database with a timestamp.
Professional Central Monitoring Station (CMS) Software
The GV Centre V2 Pro is a professional version of Central Monitoring Station (CMS) software that can be installed in a CMS server. It brings multiple Geovision GV—Systems together into an integrated interface, allowing the operator to manage several systems from one point of control. This system is both cost and time effective, it utilises strong RSA encryption to protect data and it can be equipped with a panic button if needed.