What is AX PRO wireless intrusion alarm system
At ITNETUK, we believe that innovation results in products that can do more while becoming simpler to use. The AX PRO wireless intrusion alarm system is the perfect example – it's an incredible new design that combines the powerful and reliable security systems of the past with the simplicity of tomorrow's best technology.
The AX PRO system is both conventional and revolutionary, providing proven wireless stability, a wide range of world-class products, and ease-of-use for both installers and end users. Simple setup, powerful protection – whether it's for a business-owner's property or a home-owner's loved ones – bringing peace of mind every day, all day.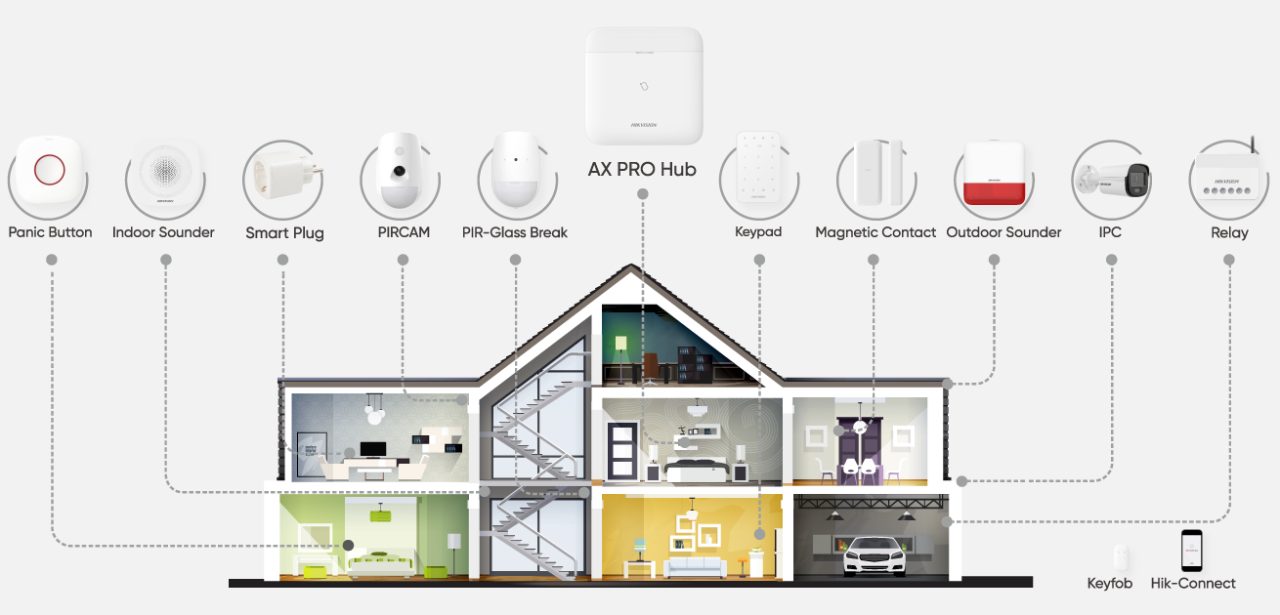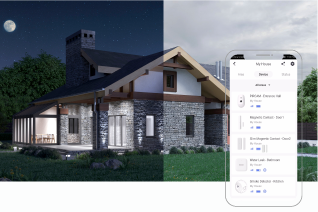 Prevent an intrusion before it happens
Place around windows, doors, and other areas where intrusions occur for confident security. The AX PRO detectors deliver precise indoor and outdoor detection and all-encompassing protection, day and night.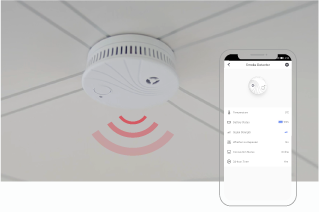 Detect risks before they break out
The AX PRO system also helps make homes safer for families. It provides fire and water leakage detection before disaster strikes for superior security at every corner.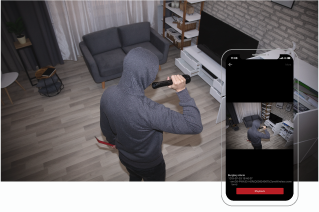 Stay informed with real-time video clips
Powered by Hikvision's IVaaS technology, home- or business-owners can verify alarms by watching video clips or GIF imaging when they are away from the property, staying confident and informed.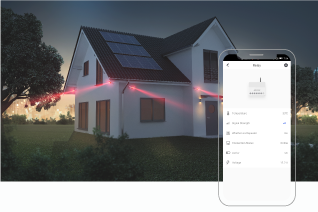 Intelligent control with a scalable system
Set up intelligent control in your home with a whole range of smart control devices, relays, outlets, and more. What's more, the AX PRO system is flexible and can be linked with other Hikvision devices, offering even more flexibility.